BERNARD KHOURY - EPISODE 1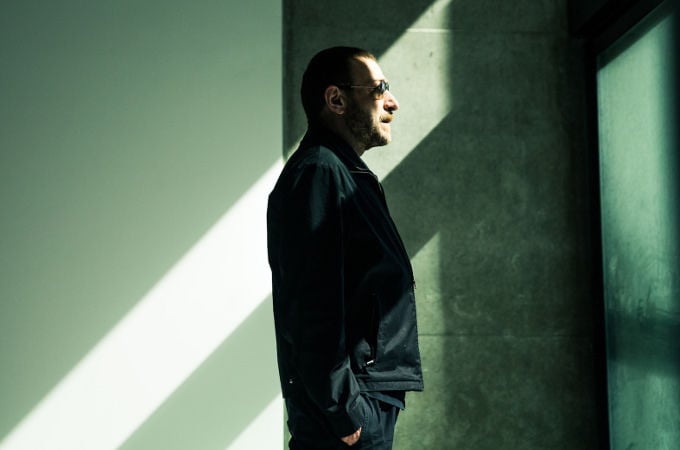 Premium performance car manufacturer, Jaguar has just rolled out the next episode in its "Forward Thinkers" series with famous architect and curator from Lebanon, Bernard Khoury, as he talks innovation, architecture and performance.


Delving straight into the heart of the matter, Bernard suggests that a car's appeal is directly tied to its performance, capabilities and innovation. Drawing on his personal experience and his newfound passion for the Jaguar XE, Bernard explains how the Jaguar XE sets new benchmarks in its segment: "I had sort of given up on high end present day luxury cars just because I thought they were a little bit boring, a bit too perfect.But this is an interesting automobile because it triggers a feeling. It's very dynamic, responsive and is packed with new interesting technologies."


Going back to the roots of automotive architecture Bernard comments: "There was a time when automotive design was driven by naïve inventions which generated very unusual and surprising shapes. Today we find less and less of that. I think the Jaguar XE is a car that does something a bit different, the brand has tried to reinvent this model and push this particular category forward."


Take a closer look and watch Bernard's 'Forward Thinker' film on Jaguar MENA YouTube.


The "Forward Thinkers" film series was launched as part of Jaguar Middle East and North Africa's "The Art of Performance" platform which aims to recognize performance that excites the senses and pushes past the limits of convention to become art. Upcoming "Forward Thinkers" films in this second series will feature MENA influencers Nacer Ibn Abdeljalil (Morocco).


View more pictures here.