UAE ENTREPRENEUR ANAS BUKHASH TALKS PERFORMANCE IN NEW JAGUAR MENA "FORWARD THINKERS" EPISODE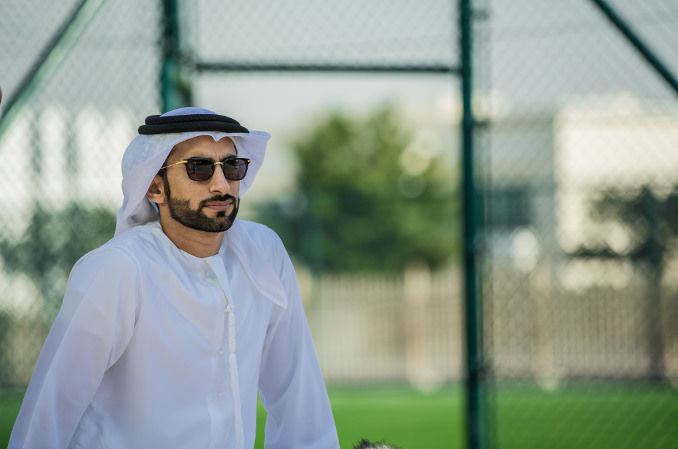 Premium performance car manufacturer, Jaguar is rolling out the next episode in its "Forward Thinkers" series with Anas Bukhash, one of the UAE's most influential entrepreneurs and motivational speakers.


Talking about the fast-paced schedule that goes along with building one's own business from the ground up, Anas explains that his car is his "think tank" where he comes up with some of his best ideas as he drives through the city.


A perfect match, Anas draws parallels between the Jaguar XE and his lifestyle and personality: "I am always on the move between places and meetings, and as I manage many projects, I cannot stay in one place. In this regard, I feel the Jaguar XE helped me meet these requirements."


Highlighting the Jaguar XE's capabilities and driving experience, Anas says: "The Jaguar XE provides excellent performance and a balance between comfort and stability. It is also agile, you feel its sporty fast performance. "


The "Forward Thinkers" film series was launched as part of Jaguar Middle East and North Africa's "The Art of Performance" platform which aims to recognize performance that excites the senses and pushes past the limits of convention to become art. Upcoming 'Forward Thinkers' films in this second series will feature MENA influencers Loai Naseem (KSA) Bernard Khoury (Lebanon) and Nacer Ibn Abdeljalil (Morocco).


View more pictures here.